---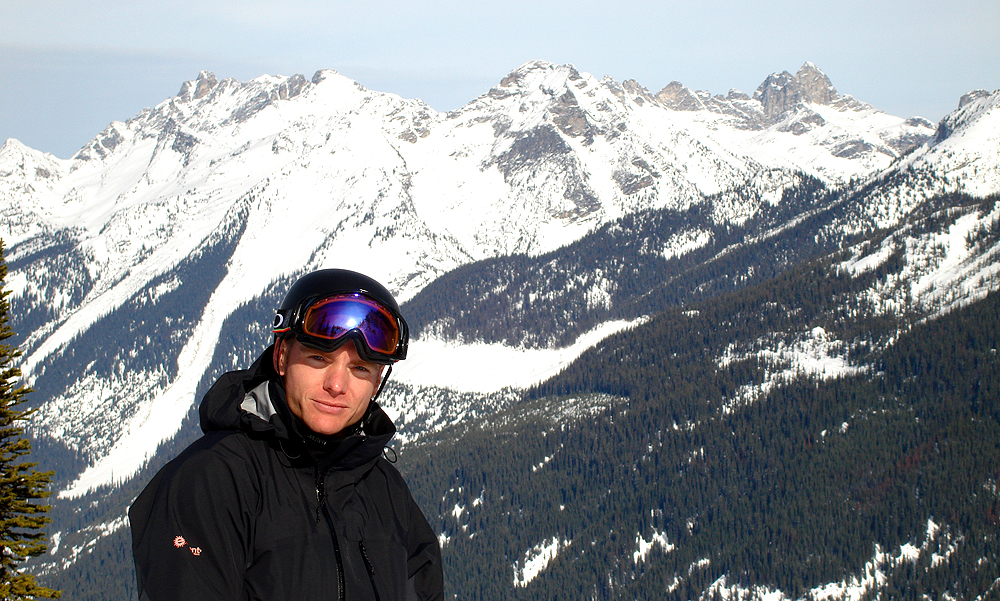 Q: What is your background, and why did you go into home building as a profession?
A: As a fifth generation builder, I've inherited a love for design and construction. I'm especially excited by the fact that in this business, every day is different from the last. There's never a lack of challenges, and these challenges demand the expertise of an accomplished builder with many different skill sets. In fact, I would say that people and communication skills are the most important part of that set. On any given day, I may be on a job site reviewing details with sub-trades, discussing a quote with a supplier, meeting with the city planning department, working with a client to meet their design needs, or giving a prospective buyer a personal tour of a show home.
There are so many aspects to building that keep my creative juices flowing. There's something new to contemplate every hour. It's an exciting business.
Q: Tell us about Vineyard Developments and your projects over the last few years?
A: We [Craig Mohr and father, Richard Mohr] incorporated Vineyard Developments Ltd. in 2002 to develop and market a 35-unit townhouse development known as Mission Breeze. These executive townhomes are located off Lequime Road in Kelowna, BC's prestigious lower Mission area.
Once this award-winning development was finished, we worked on a 38-unit townhome development in Invermere, BC. I took the creative lead in every aspect of this project, from site layout, floor plans and exterior elevations to creating compelling promotional materials and a marketing campaign.
Then we [Vineyard] became a participating partner and designed a new four-story condominium project in Penticton known as East 163. Then, of course, there was the 2012 Grand Tommie award for the Sheerwater Home (insert link to the Okanagan Home article when it's up). Now, we're working on a 74-unit townhome complex as well as a couple multi-million dollar homes.
Q: In your mind, what are the top reasons for clients to choose you as their builder?
A: I'm very eager to please my clients, and I have an endless supply of fresh new ideas. I keep my company small, so I can offer custom, hands-on service, creative flexibility and attention to detail. That's what really separates me from my bulky and less client-oriented competitors. I have a youthful, modern vision, coupled with strong construction experience, to complement my design ability.
Q: You say you are eager to please – when have you gone above and beyond for a client?
A: I do that with every client, so it's difficult to pick one example. Vineyard's design arm, Creative Source Energy, recently spent an entire year designing a lakefront home to meet the very specific and challenging demands of a client. The result was a home that looks incredible from the outside, yet has an extremely functional interior living space. Projects like this are a testament to the original work we do at Vineyard – we never work by templates.
A great deal of effort goes into creating synergy between a unique-looking exterior and a functional, comfortable interior. The foundation and structure of this particular home was very complicated. It demanded close attention to the lot, evaluation changes and specific engineering methods to ensure structural integrity, while remaining cost-effective.
This project validates and reaffirms our goals at Vineyard – to exceed our clients' expectations. We believe the best approach is to under-promise and over-deliver.
Q: What top three things should people should do when building a new home?
A: First is functionality. You can have the nicest looking house on the block, but if it's not functional, you're not going to enjoy it, and it's not going to be marketable.
Second is value. Pick the right location; have a strong design; and build it in the right price range. This way, you know your home will always hold its value.
Finally, there is reputation. Do your homework on any builders you are considering. Get references and don't be afraid to ask questions. When you get your answers, make sure they make sense and meet your expectations.
Q: Describe your building process?
A: I call my process the 3Cs: Connect – Create – Construct. First, I connect with my clients and gather all the information I need to make sure I exceed expectations. Then, I create a design that perfectly suits their needs and expectations. Finally, I price and construct the project with the utmost integrity, keeping an eye on even the smallest details.
Q: How do you ensure the homes you build meet the customer's unique needs?
A: Questions, questions and more questions. I never assume I understand a customer's needs. I always ask a ton of questions first, until I get a crystal clear picture of their vision. How well you listen directly affects how well you meet their needs and by extension, how much they will enjoy the finished product.